Imprimir

front wiring socket / screw terminals EVPL5
Encombrement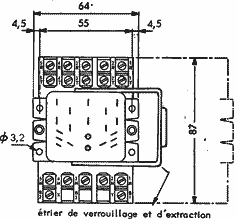 Raccordement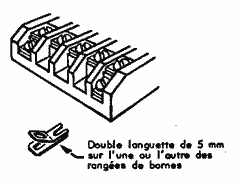 Montage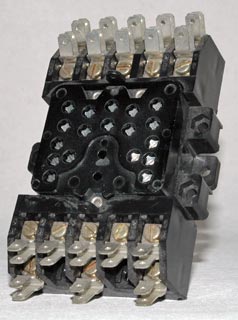 Caractéristiques
* Mounting on metal sheet or DIN track
* Connection : screw terminals.
Versions
EVPL5 socket is a front wiring socket with screw terminals for relays of EP series (except relay EP371 --> see socket EVP371).
Options
See detailed indication regarding withdrawal in the technical support pages of this site.
Accessoires
* Coding accessory (see details in our technical support pages).

Document non-contractuel - Caractéristiques à se faire confirmer avant commande
Tec automatismes se réserve le droit de modifier les descriptions et spécifications sans préavis